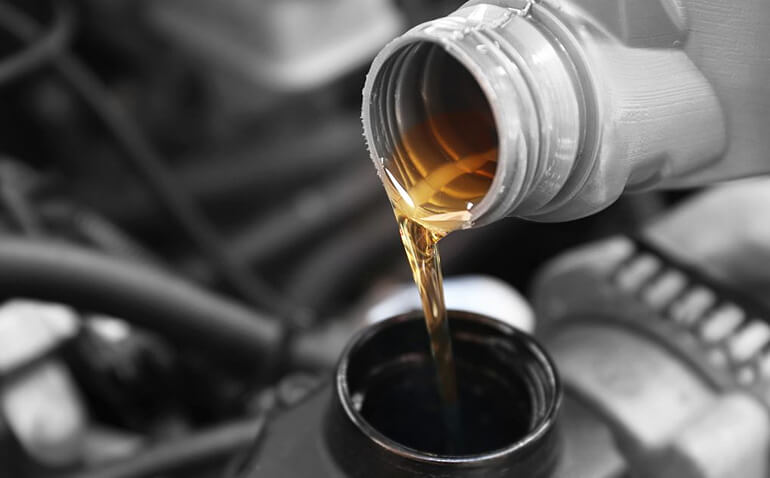 Preventative Maintenance
Preventative Maintenance is the best form of maintenance. Having your vehicle regularly serviced allows us to pick up on faults and advise on repairs before they cause you a problem.
In recent years we have seen more and more customers choosing to ignore regular maintenance but has ended up costing them more money as faults which could have easily been repaired have been allowed to cause a bigger issue and causing further damage. If your vehicle is under warranty you will often find it is invalidated if your vehicle has not been properly maintained or serviced.
Regular maintenance also prolongs the life of your engine and will ultimately make the vehicle more reliable.
To book your vehicle in please call us on 0151 2050967