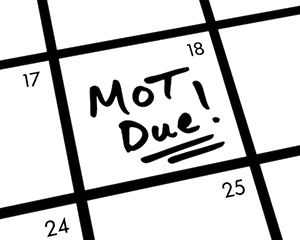 MOT
Your annual MOT is something that is a legal requirement to be able to drive your car on the road.
We are able to MOT your vehicle and in the event that your vehicle needs any repairs we can also quote on these for you and get you back on the road as soon as possible. We have courtesy cars available so you also do not need to be without a car during this essential routine.
You can MOT your car upto 28 days in advance of your MOT expiry and retain your renewal date. If your unsure when your MOT is due you can check here.
Our MOTs are from £45 for a class 4 MOT (Cars, 4×4 and small vans) and £55 for Class 7 (large vans).
If you need to book your vehicle in for MOT you can do this by calling our team or you can book online using the link below. If you require a courtesy car im afraid you will have to call us to make sure one is available on the day your looking to book.
Online Booking Service or Please call us on 0151 2050967