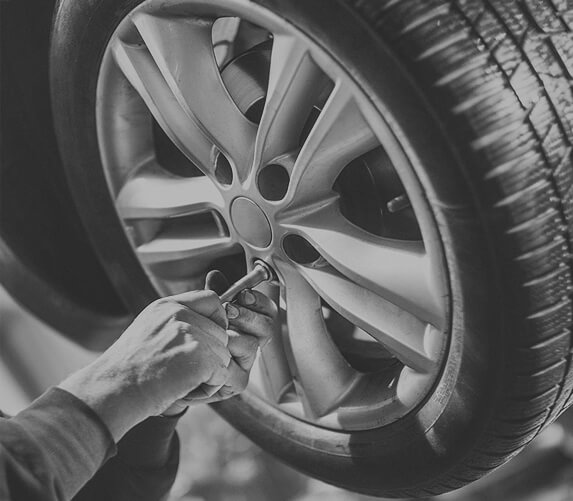 Tyres
Your tyres are one of the most important things when it comes to your car. Its what gives you grip between your car and the road.
Incorrect pressures, badly worn tyres, bald tyres are some of the most dangerous defects a car can have. Not only can you receive a £100 fixed penalty fine and 3 points per tyre but in the event of an accident you could be found at fault just because your tyres are worn below the legal limit.
We offer puncture repairs and new replacement tyres. We offer a wide range from a premium budget brand to well known makes and winter tyres. Our mechanics will best advise you and can explain the differences for you. We also stock common sizes so we can often fit your tyres the same day.
If your unsure the legal limit is 1.6mm here in the UK and must be atleast 3/4 of the tyre showing 1.6mm. No cords or plys can be visible.